Home Page
---
Our

Hotel

Located in the heart of the Amoreiras neighborhood next to one of Lisbon's most privileged arteries, surrounded by historical buildings, charming gardens, museums, historical monuments and an Aqueduct, an elegant 20th century townhouse turned into a luxury boutique hotel opens its doors as Sublime Lisboa.
---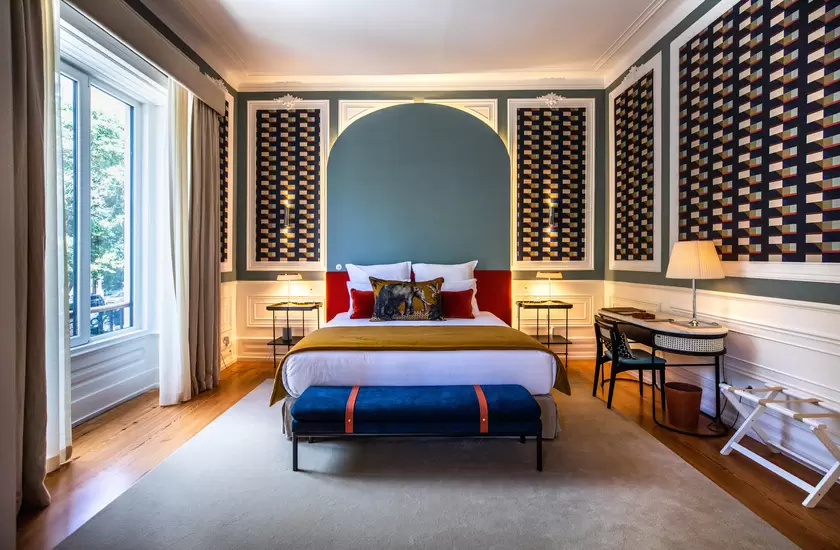 Rooms & Suites
With only fifteen rooms and suites, each one dressed with hand-selected objects, its own unique decor and atmosphere, this is a place where comfort comes together with a luxury concierge service to guarantee an unforgettable stay.

START THE YEAR WITH SUBLIME LISBOA!
Start the year with a Sublime stay in Lisbon.
Spend a few days amidst the vibrant hustle and bustle of the capital in a most unique and charming boutique hotel.
Discover more in our
Special Offer Section.
---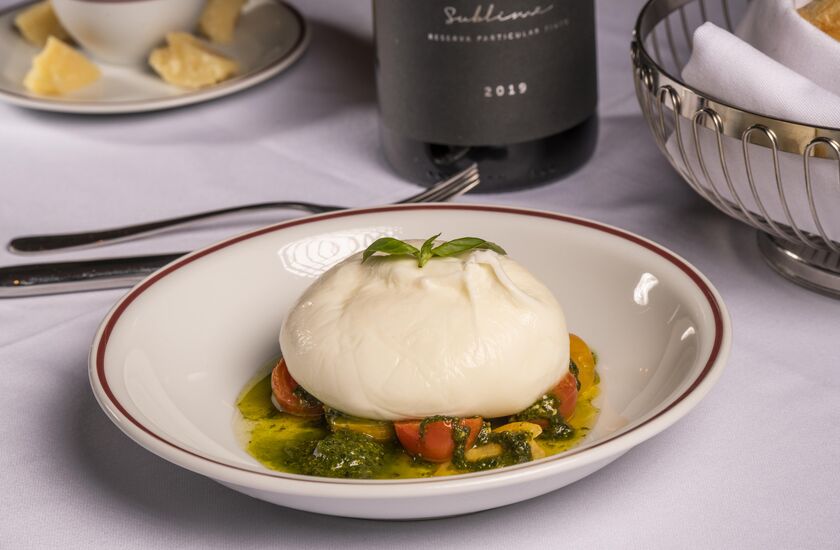 AT DAVVERO RESTAURANT
The quality of hand-picked artisanal products, freshly harvested ingredients, and the simplicity of their transformation set the tone at
Davvero Restaurant
. From the traditional Aperitivo to the delightful tiramisu, Chef Isaac Kumi, under the vision of the Group's Executive Chef Hélio Gonçalves, sets out to bring to Lisbon a truly unique experience and ambiance which strongly promises to make this restaurant the next hotspot in Lisbon!
Discover more