Restaurant & Bar
TASTE

THE AUTHENTICITY

Rich mediterranean flavors, the quality of hand-picked artisanal products, freshly harvested ingredients and the simplicity of their transformation set the tone at our Davvero Restaurant.
---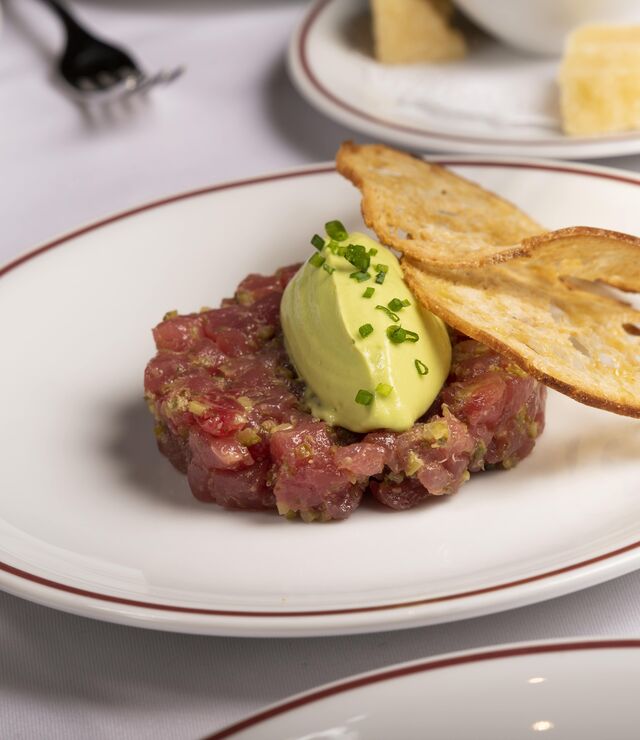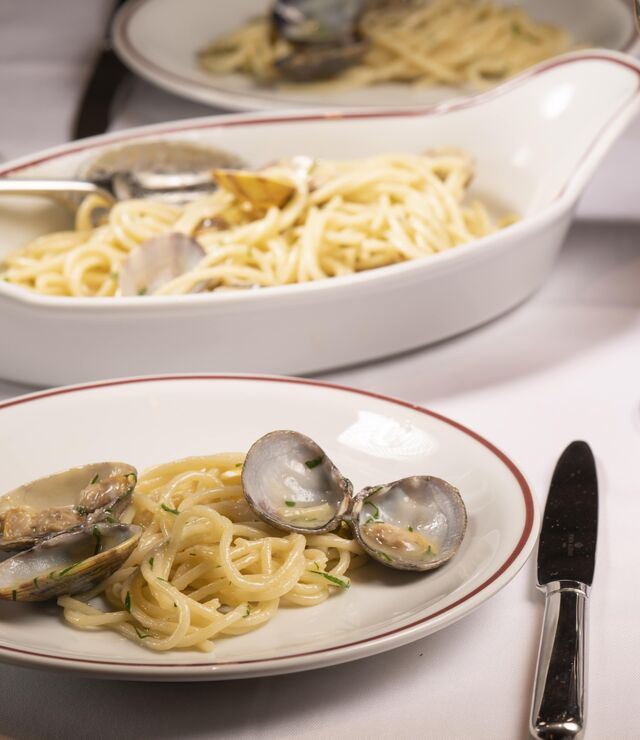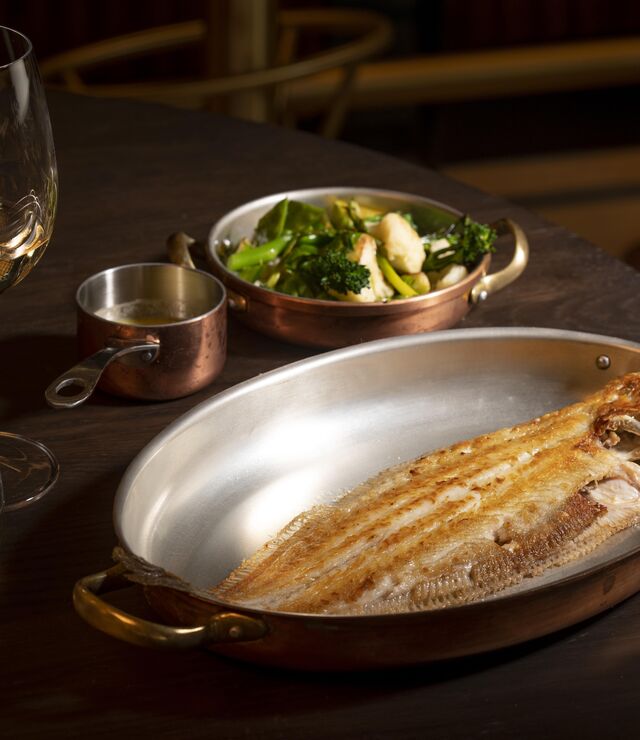 Davvero
RESTAURANT With a strong focus on the ingredient itself, a profound understanding of the right combinations and the sequences of flavors, Chef Isaac Kumi, sets out to bring to Lisbon a truly unique experience and ambiance.
Here, the end of the day is accentuated with the traditional Aperitivo to stimulate the appetite with a cocktail in hand and a couple of snacks, allowing the restaurant to prepare to open its doors. Mediterranean aromas flood the atmosphere as our staff welcomes you with both familiarity and poise.


Informations
Phone: +351 911 771 610
Email: info@davvero.pt

---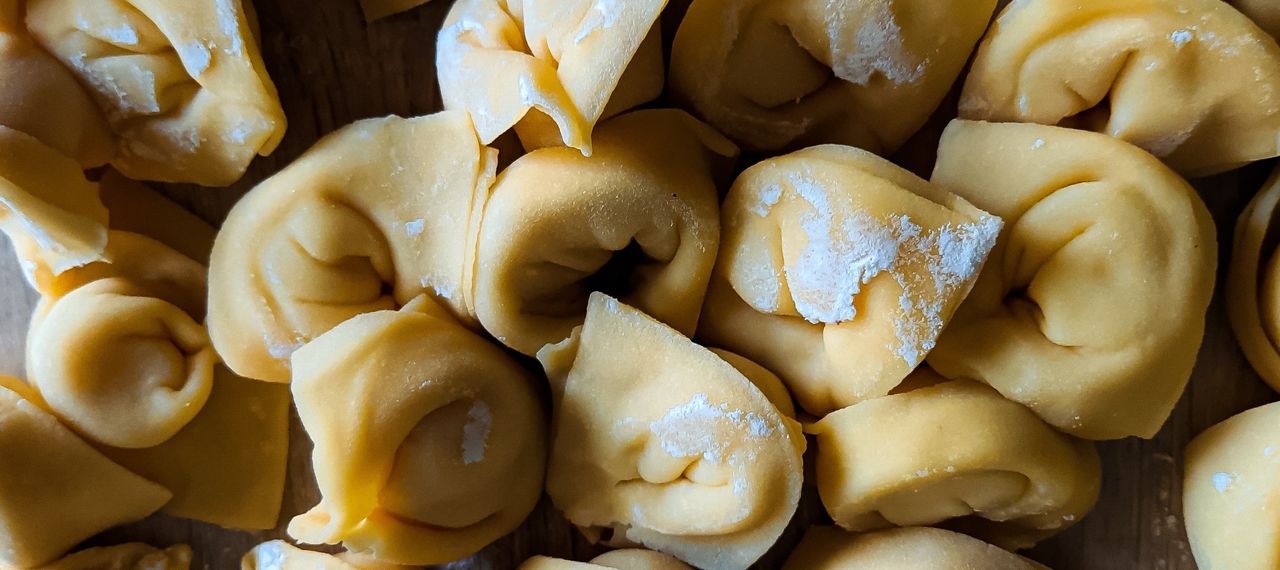 About the Chef
Chef Isaac Kumi joined Sublime Lisboa in 2021 after a life dedicated to Italian cuisine, traveling the world opening Cipirani restaurants, and working alongside some of the most renowned Italian chefs around the globe.
Isaac is now Executive Chef at Sublime Lisboa, leading the first multicultural culinary project by Sublime Hotels in Lisbon.