Events
Get to know the experiences that Sublime Lisboa has prepared for a unique and unmatched moment in an emblematic capital city.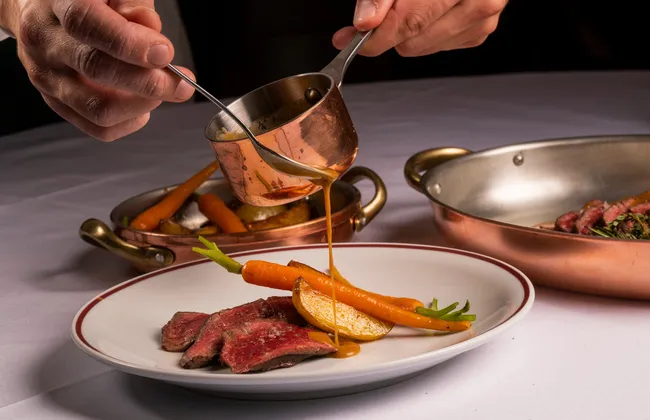 D'AFFARI MENU
Our lunch time is now renewed with the D'affari Menu. It has three options, starter and main, or main and dessert, always with our amazing couvert. Each day has a diferent option in order to provide you with a true and complete italian experience. We wish you a Sublime lunch.
Price per person: 30 or 35 Euros (depending on the chosen menu) | From Monday to Friday, 12am to 3pm.

---
---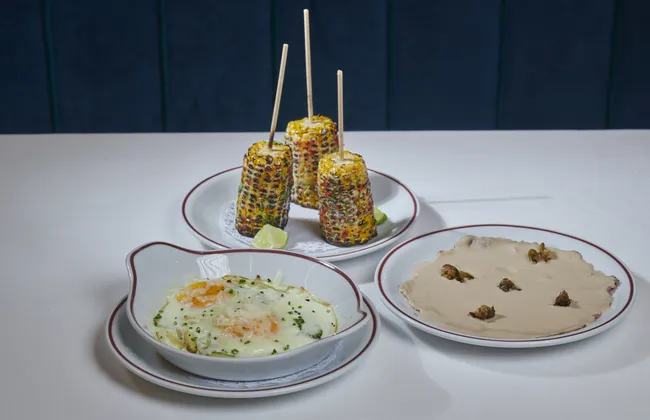 BELLINI BRUNCH
This is not your typical brunch. Davvero presents the new and exclusive Bellini Brunch, served on Sundays from 12pm to 3:30pm where Italian tradition and authenticity are sure to take you on an unforgettable gastronomic journey. There are four gastronomic moments, specially prepared by our Chef, and Bellinis are included throughout the meal. An experience to enjoy with the whole family or friends!
Price per person: Adults-49 Euros|Children between the ages of 5 and 12-24,5 Euros


---
---
"APERITIVO" ON THURSDAYS
Thursdays | 5:30pm to 7:30pm
The late afternoons with music will take place on the terrace of the Italian restaurant Davvero, starting in early May. The music will be accompanied by cocktails, beer and the classic "aperitivo", as well as small snacks that Italians have the habit of consuming socially before dinner time.