Wellness
At Sublime Lisboa we believe that nature provides us with everything we need in order to feel and radiate wellness and beauty.
Enjoy the benefits of our partners during your stay and experience our various exclusive offers.
---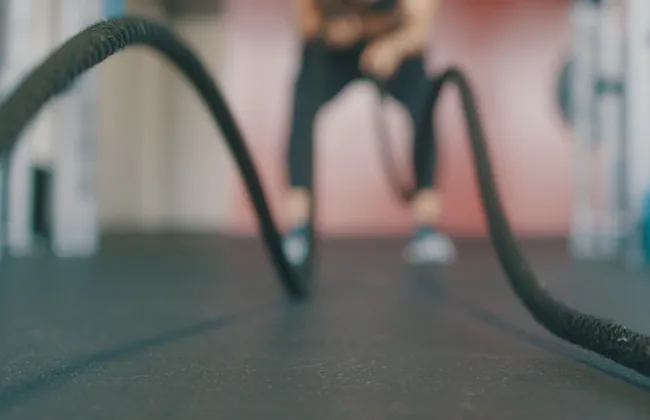 CLUBE VII
Just around the corner surrounded by trees you find Club VII. A fully equipped gym, 25m pool, sauna, Turkish bath, lock rooms, towels, 2 hours of free parking, Kids Club and a racket club are at your disposable for a complete experience.

---
SISU - CLEAN BEAUTY
To savor time in this gracious city, cleanse the body and reset the mind, Sublime Lisboa in collaboration with Sisu have created a special "in room" menu, allowing guests to experience an unique experience for relaxation. This is a timeless collection of services including face treatments, body treatments and massages for those seeking a moment of serenity and glamour.

---
---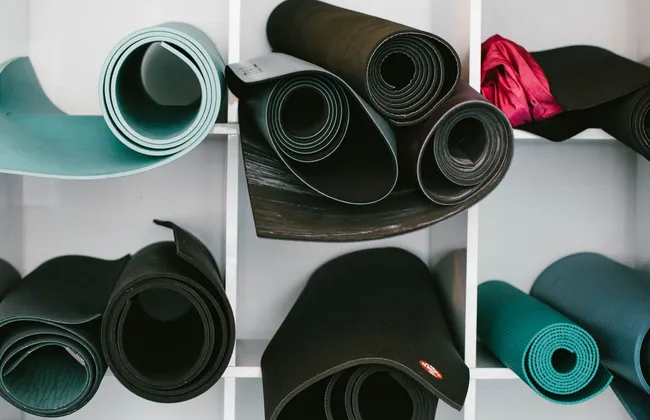 BEHAUS
Behaus is a place of creation, inspiration, and comfort.
It is to come back to yourself and discover your full potential with a healthy and sustainable lifestyle that we design our classes.
We offer Pilates classes in Studio, Mat Pilates in group, Yoga, massage among other therapies.

---